posted April 21 2023 by Jord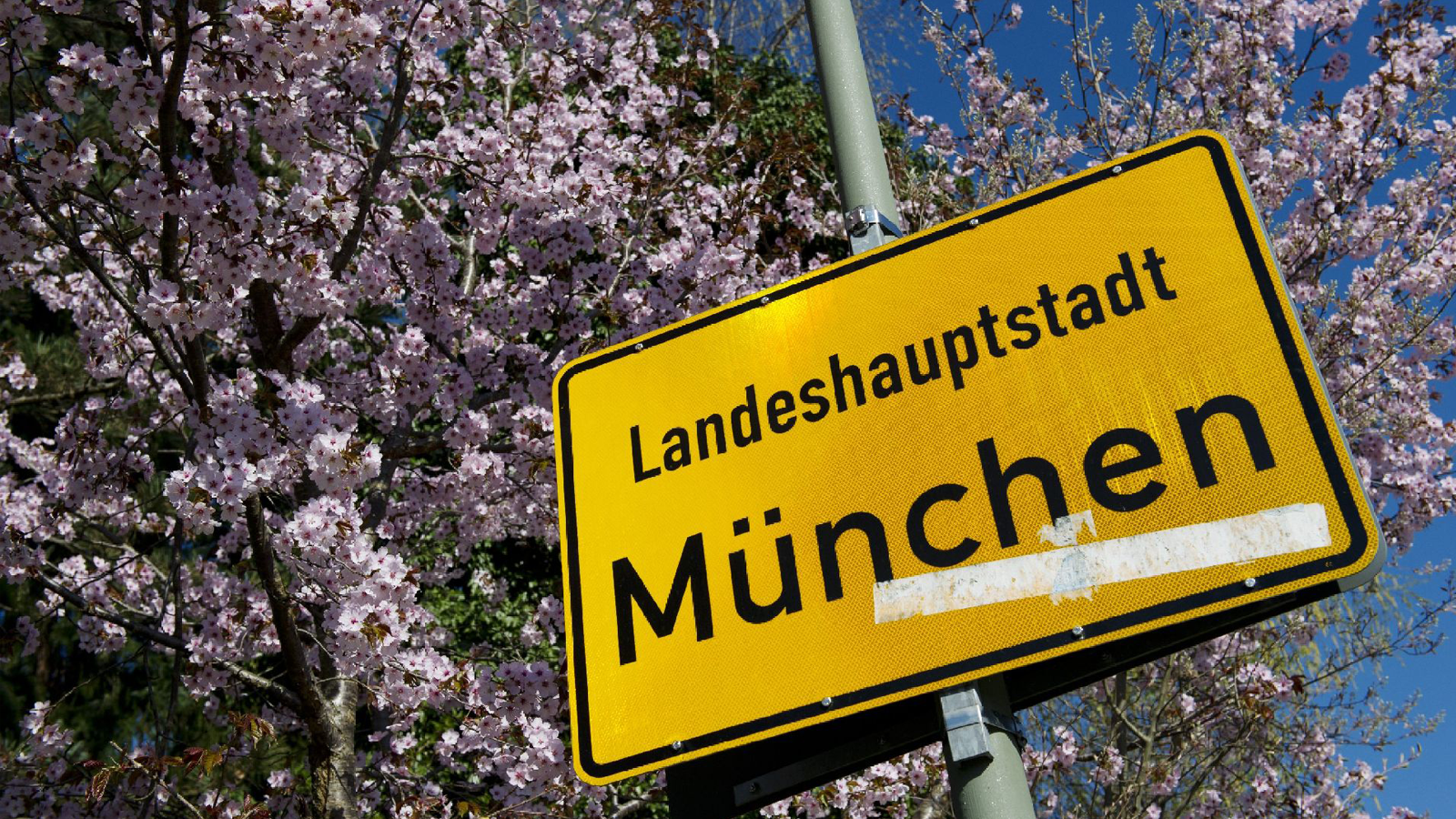 The sound of Munich

You probably know by now that at Pink Faun, we like to cross borders – literally and figuratively. You've read about our travels through Europe. Basel, Porto Viro, Roma, and Munich are just some of the destinations that we've visited over the past months. Speaking of which... We're heading off to Munich once again!
Some highlights
The Bavarian city of Munich is known for a number of highlights. The curving streets that hint towards the medieval walls. The famous Glockenspiel with its dancing and jousting mechanical figures. The stunning English Garden – including a Chinese tower, international as it is. The Frauenkirche that stands tall above all buildings and forms the unmistakable symbol of the city. In short, anyone who visits the city will understand why the local saying goes 'dahoam is dahoam' – which translates to 'there is no place like home'.
The High End Audio show
As fun as everything sounds, for us there's just one major reason to visit the German 'Millionendorf' again this May. We are delighted to announce that we'll be attending the High End Audio Show from May 18 to 21. The MOC will form the scene for the 40th edition of this internationally renowned audio fair. Audiophiles and professionals from all over the world will gather to visit hundreds of exhibitors from more than forty different countries while they present their newest innovations.
Let's talk numbers
Numbers never lie. In fact, the 40th edition of High End is about to break all records. With 550 exhibitors, 800 brands, 30.000 square feet, 20.000 visitors and 500 journalists it's bound to be a success. What's more, this year will mark the second edition of the IPS: International Parts + Supply B2B section, which will take place on all four days of the High End show. It offers an ideal platform for establishing more intensive contact with customers and optimally showcasing products tailored to the target group.
The 2.16 ultra
Of course, the biggest and most important audio show of the year wouldn't be complete without our presence, so we'll be armed with the Pink Faun 2.16 ultra. We can't wait to showcase and demonstrate our skills alongside hundreds of high-end hi-fi manufacturers from around the globe. Some of the brands we work together with are True Life Audio (rooms H 1, A16, H 2, G04), Lorenzo Audio Labs (rooms H 2, G04), Gershman Acoustics (rooms H 1, A16), MSB (rooms A 4.2, E221) (rooms A 4.1, F119), Extreme Audio/Sigma Acoustics (room H 2, G05) and Kharma (room A 4.2). As we speak, 2.16 ultra's - two of them in the famed Dual cofiguration (hear them at Kharma and Lorenzo Audio Labs) - are warming up, the hotels have been booked... Munich... brace yourself!
Return here to the blogs