posted March 13 2023 by Jord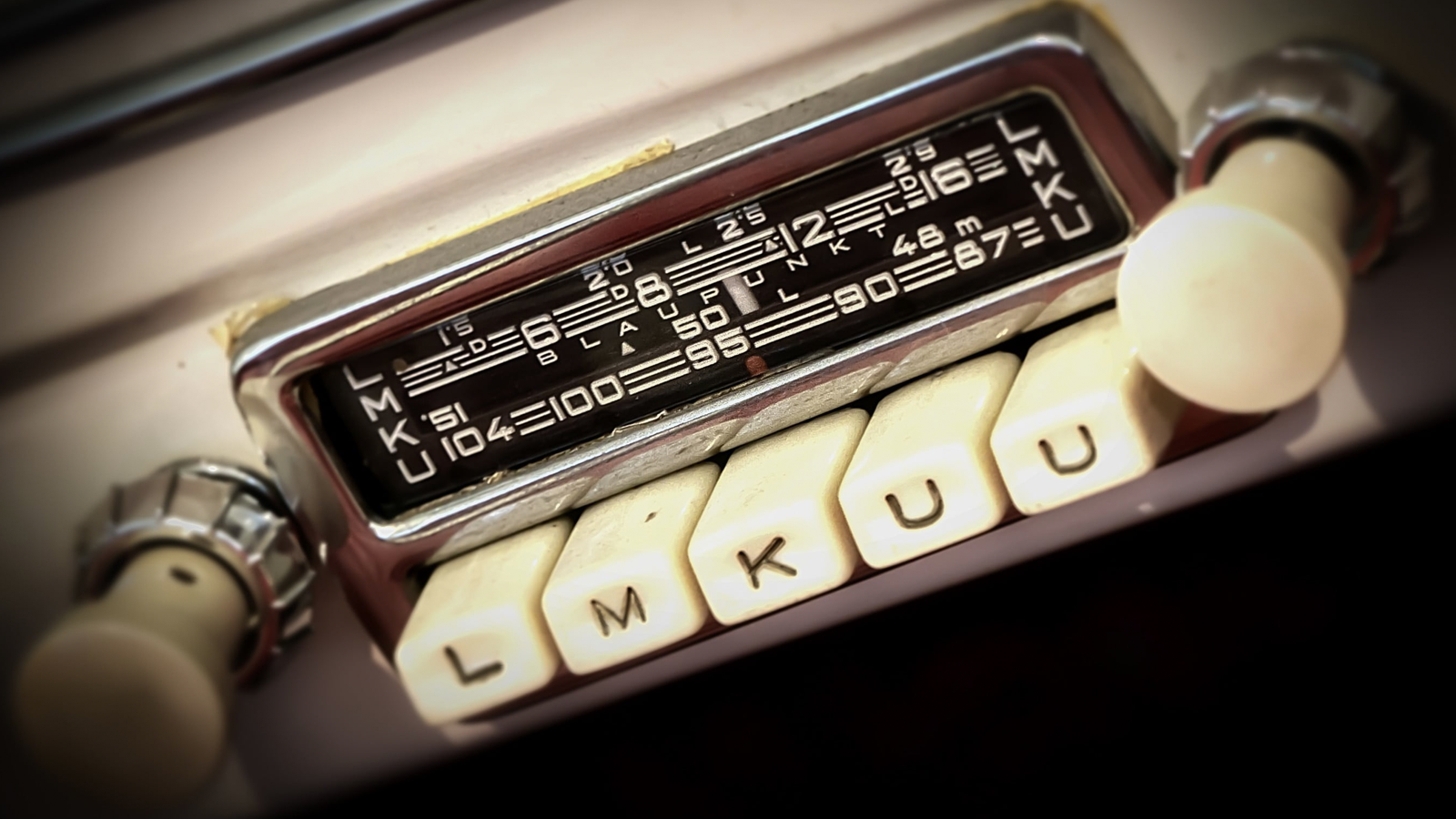 The sound of Europe

Now the new year 2023 is on the way and new shows and visits are in the planning, I'd like to reminisce of late summer 2022, when we went for a mini work trip through Europe. 4000 KM in Four days, three countries, and countless memories. Have a look at our travel diary.


25-07-2023
At the dawning of the day we started our roadtrip. First stop: Basel, Switzerland. A beautiful journey during which we saw the Dutch green fields evolve into rugged mountains. In Basel, we visited Florian. He showed us his basement, which sounds creepier than it is. He turned his basement into an awesome listening room with great care to acoustic treatment. We installed the Pink Faun 2.16 ultra, which he just bought, in his Goldmund system and listened to our favorite music. Of course, we ended the day in style: a barbecue in the garden, with a beautiful mountain view.


26-07-2023
After our hotel breakfast the next day, we continued our road trip to our next stop. A nice place in the suburbs of Basel with a beautiful garden, where we spent the day drinking good coffee, listening to music, and enjoying the sun with great company. At the end of the afternoon, we hit the road again and drove to Porto Viro, Italy. The trip was pretty tiring and we didn't arrive until 2AM. Both of us were absolutely knackered, but even in the middle of the night there was authentic Italian gelato to offer consolation.


27-07-2023
Porto Viro turned out to be just as beautiful in daylight as it was at night time. We spent the day at Sigma Acoustics. We listened to some more music (did you know that Italian opera sounds amazing on the 2.16 ultra?), and shared our knowledge and inspirations. I liked the Sigma Acoustics loudspeakers so much that I ordered a pair for our listening room at Pink Faun HQ. Of course, Aldo from Sigma Acoustics had to show us around Porto Viro. He took us to an amazing Italian fish restaurant, one of the best in Italy. It was the true Italian experience – not a tourist in sight – that can't even be described in words. For the last time, we returned to our picturesque hotel and prepared for the journey home.


29-07-2023
After a rather short night, we took off at 4 in the morning. Not directly to the Netherlands, though. We made a quick pitstop in Munich, where we visited Göbel high-end to have a quick look in their new facility and a coffee, before heading back to the Netherlands. It was a short/long but sweet trip, with good food, good weather, and most of all: good people. And the best thing of it all? In a few weeks, we heading on an adventure again!
Return here to the blogs