posted April 13 2023 by Jord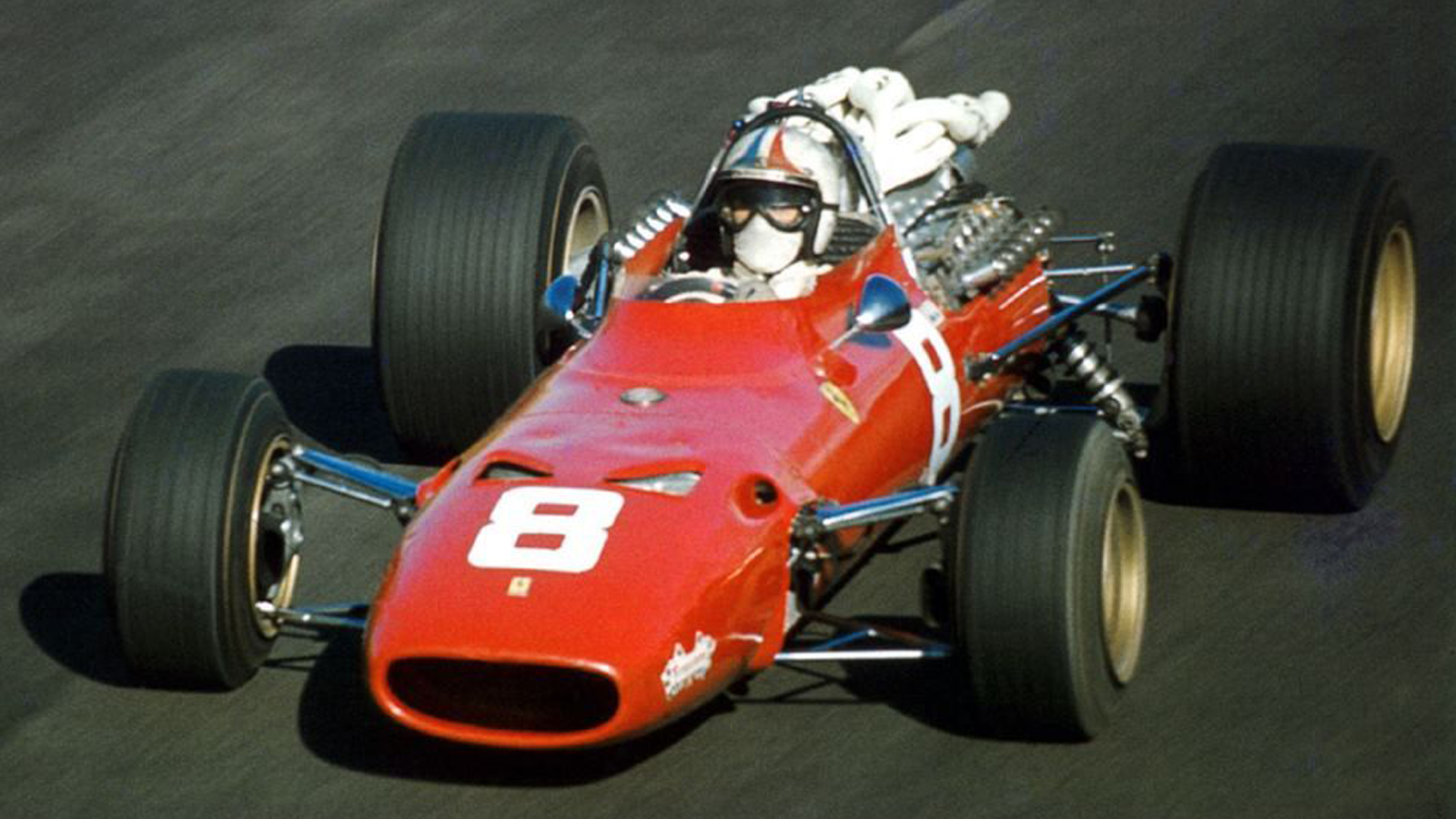 The sound of Formula One

When you walk into an audiophile's office, you wouldn't expect to be greeted with an F1- wall. And yet, that is exactly the case at Pink Faun HQ. Pictures of iconic racing cars, hero's like Gijs van Lennep, James Hunt, Michael Schumacher, Jos Verstappen, Ayrton Senna and layouts of circuits are just some examples of decorations on the office walls.


F1 and emotion
At first glance, racing and music might be two completely different things, two different hobbies. But their relationship is stronger than you'd think, as they're linked by a common factor: emotion. Why do you think F1 is so popular? It's so much more than a number of cars racing in circles around a track. It's one of the most thrilling sports known to mankind. Mind-boggling speeds, incredibly designed vehicles, the rivalry between the drivers, the precision of pit stops and of course some of the most supreme tracks. All these factors elicit intense emotions. Joy, pride and happiness, but also fear, stress, anxiety and frustration. It's a rollercoaster. And it's not just the drivers that experience these emotions. Dedicated fans travel the world to each race, or they tune in each Sunday and follow every inch on the screen. It's all about passion.


Music in the car
Not everyone can be a F1 driver. But let's face it: we've all pretended to be one. In the car on the highway, driving a few miles faster than the speed limit. Or taking the inside of corners on an empty, curvy road. Chances are pretty big that you're listening to music as well, while you're at it. It's no coincidence that many people pretend to be in a music video while driving. And of course, singing along is a popular driving activity too. It may not make a difference to your singing skills, but music definitely seems to sound better on the road.


Music and emotion
Whether you listen to the radio, a CD or a well-composed playlist while in the car: music has proven to affect your driving. Think of volume and tempo, for example. Studies have shown that listening to loud and fast music while driving can be distracting, whereas soft and slow-paced background music increases your mood and even eases the boredom and stress that come with traffic jams. What's more, music evokes emotion. Some songs can really get you going. Happy, upbeat music causes your brain to produce dopamine and serotonin, which makes you feel joy. On the other hand, slow and calming music relaxes the mind and body.


F1 driver' playlists
Of course, F1 racers cannot listen to music during a race. The only sound they hear is the roaring vehicles and the voices of their crew members. But if they were allowed to, a survey among F1 drivers has revealed that Max Verstappen would listen to Billie Jean by Michael Jackson, Sebastian Vettel and Valtteri Bottas would listen to Born in the USA by Bruce Springsteen and Lewis Hamilton would listen to Wavy by Ty Dolla $ign. We can't help but wonder how this would affect their driving...
Return here to the blogs