posted February 10 2023 by Jord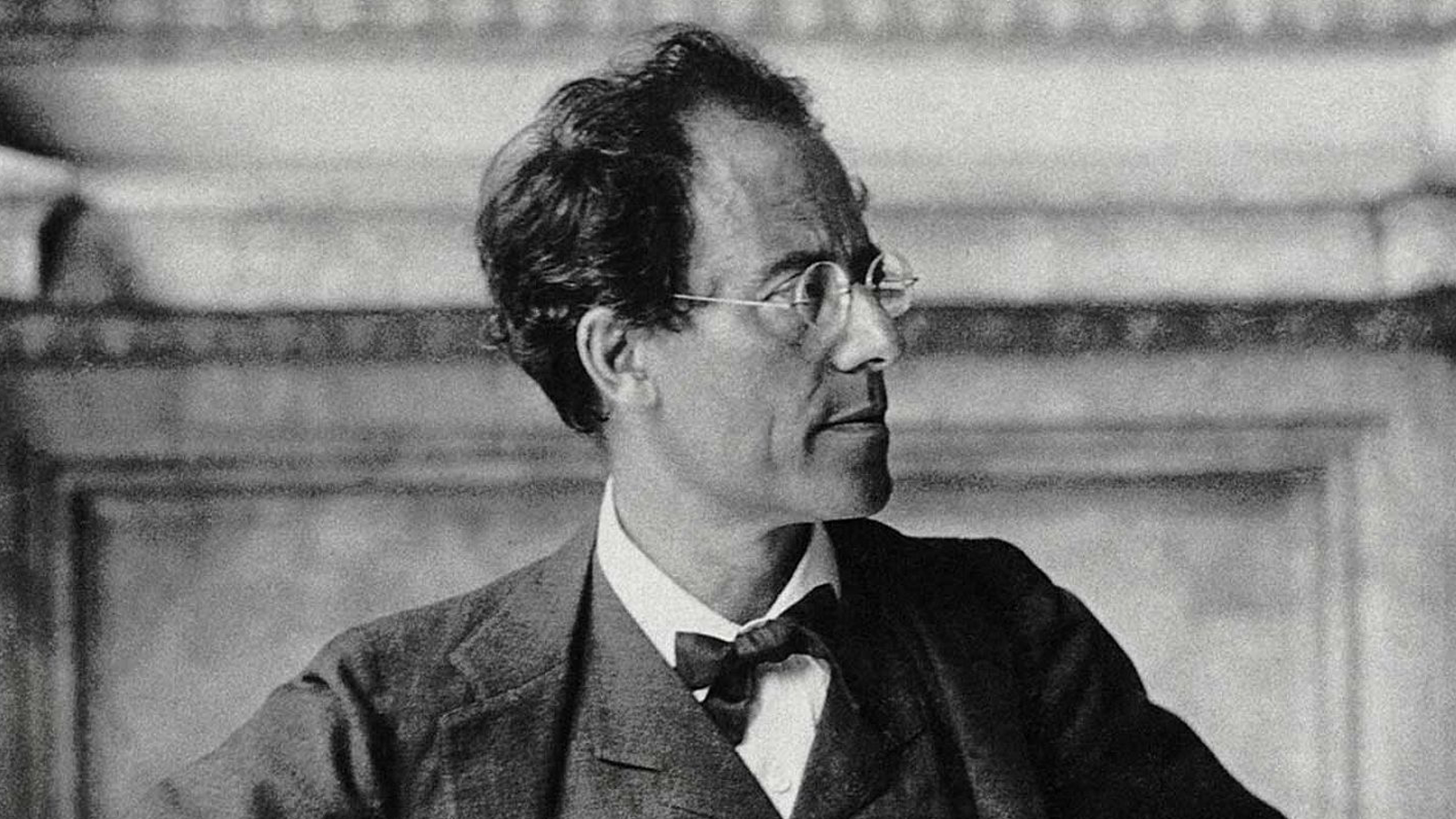 The sound of the Mahler Student Festival Orchestra

As much as we love listening to music through the Pink Faun ultra 2.16, we're also not averse to some live classical music. Singing silken strings, throbbing oboes and flutes, mighty drums and expressive percussions all mingle together to a magical unity that leaves you enchanted for days. That's why we want to introduce you to the Mahler Student Festival Orchestra!


The orchestra
The Mahler Student Festival Orchestra is fairly new to the scene. It originated in 2022 with the goal to offer a unique orchestral experience to young musicians studying in Europe and beyond. The varying nationalities and musical backgrounds ensure a dynamic group of motivated and talented musicians that work together to perform at the highest level possible. The orchestra meets twice a year to rehearse and perform. Additionally, the students are coached by musicians from a number of prestigious Belgian orchestras.


The location
In March 2023, the Mahler Student Festival Orchestra celebrates its founding with their first production: Gustav Mahler-Symphony 2 "Resurrection". Of course, an extraordinary orchestra calls for an exlusive location. Their opening concert will therefore take place in the Sint-Anna-ten-Drieën church in Antwerp. A modern, monumental church that is famous for its historical, achitectural and artistic features, such as the scallop-shaped interior space and stained glass windows. What's more, the altar can be moved and the floor is slightly inclined, which makes the church a popular venue for expositions and concerts.


The costs
The ultimate goal of the Mahler Student Festival Orchestra is to make music together, to work hard and to deliver unforgettable concerts. The entire project is solely based on voluntary work; nobody is paid. And because of the strong dedication of the musicians and the help of many people, the costs are relatively low. But of course, there are still costs. Renting percussions, performance venues, catering and transport aren't cheap.


The sponsoring
The orchestra therefore largely relies on others. Artistic director Jappe Dendievel has set up a GoFundMe where you can make a donation, small or big. Moreover, we're proud to announce that we're sponsoring the event at the Sint-Anna-ten-Drieën church. We're passionate about music and want to stimulate young musicians the chance to do what they love. That's what the orchestra – and music in general – is all about.
Return here to the blogs